9 buyer's agent tips for a top quality investment
Antony Bucello is a director of National Property Buyers and the State Manager for Victoria. Having been involved in countless property transactions for his clients in his 17-year real estate career, he has been asked every question in the book. So, let's jump into the 9 questions he hears most often from investors.
His responses may just help you avoid making a costly investment mistake in 2018!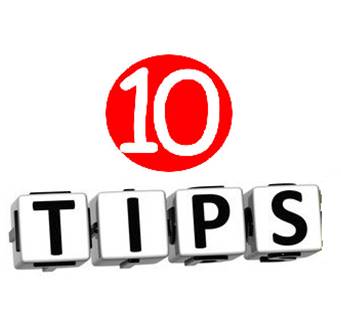 Source: Yourinvestmentpropertymag Feed