How to ride the cycles like a savvy investor
There is a breed of savvy investors spending up big on property. What's their secret? Do they have a magic ball?
The answer is no, they simply know how to read the property cycle better than most and aim to invest at the bottom of the cycle.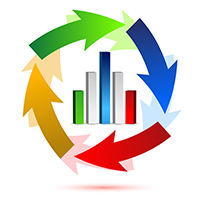 Source: Yourinvestmentpropertymag Feed