Is it possible to Retire on $150,000 income from a Property Portfolio?
You might think it's difficult to replace your income, or that you need to invest in dozens of properties, but nothing could be further from the truth.
Would you like to know exactly how many properties you need to retire on?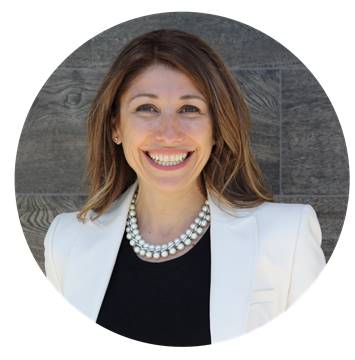 Source: Yourinvestmentpropertymag Feed